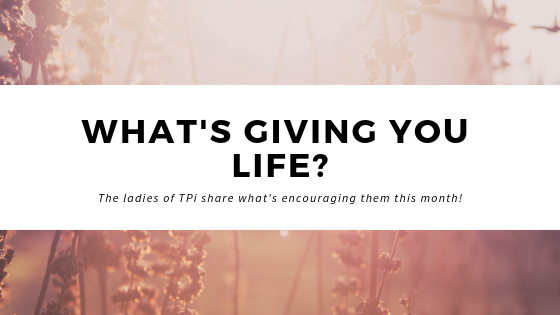 So what's giving you life this month? What music, scriptures, study resources, etc. are encouraging you to be the man or woman God has called you to be? Here are a few of ours for the month of March.
Draw the Circle: The 40 Day Prayer Challenge by Mark Batterson
From the publisher…
In Draw the Circle, through forty true, faith-building stories of God's answers to prayer, daily scriptures and prayer .prompts, Batterson inspires you to pray and keep praying like never before. Begin a lifetime of watching God work. Believe in the God who can do all things. Experience the power of bold prayer and even bolder faith in Draw the Circle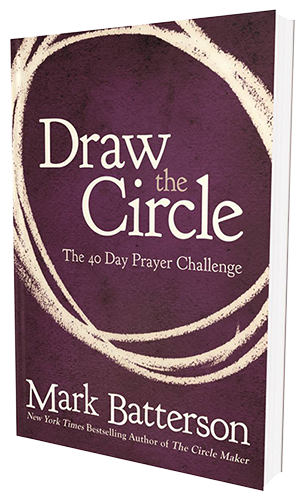 Brave Surrender: Let God's Love Rewrite Your Story by Kim Walker Smith
From the publisher….
Kim Walker Smith's passionate performance of "How He Loves Us" launched Jesus Culture onto a global platform. Brave Surrender is the story of how Kim learned to trust in the unrelenting, powerful love of God no matter what season of life you may find yourself in.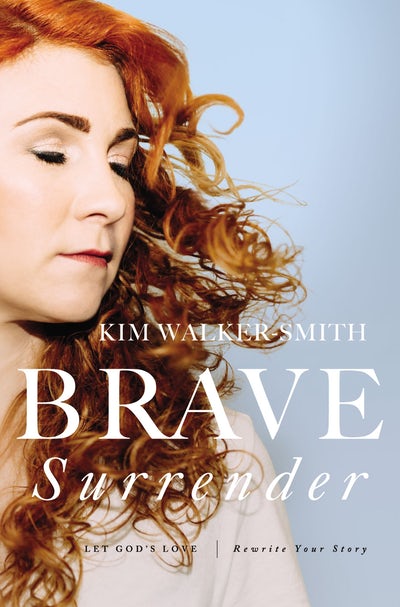 Abide 
From Abide….
But his delight is in the law of the LORD, And on his law he meditates day and night. Psalms 1:2
Come in, press play, and feel renewed by God's spirit. All meditations are based off Biblical scriptures. Daily guided meditations are available in lengths of 2, 5, 10 and 15 minutes so you can choose the perfect length to fit with your schedule.
Music
Solomon Lange – Papa Jehovah
Sarah Téibo ft. Muyiwa Olarewaju & Andrew Bello "Blessed" © Sarah Téibo Music 2018