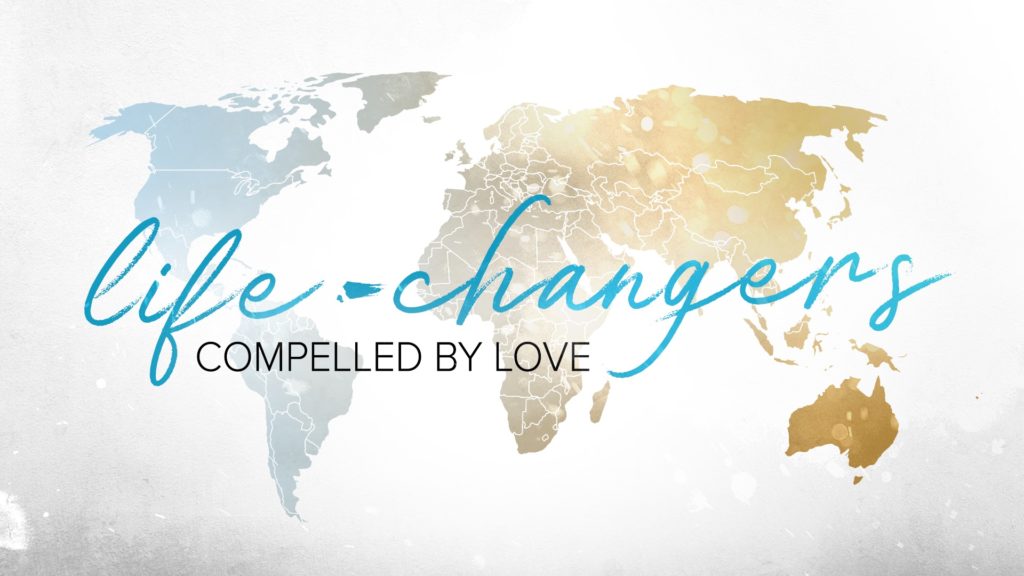 TPi takes a look back at its most memorable studio performances.
Being the host of TPi has been one of the highest honors of my life. I was interviewed a few years ago for the CBN program Life Changers. Below is an excerpt from my conversation with host Jessica Datsko that sums up the show's heart and everyone who works on it.
Jessica: With your personal calling as a child of God, how do you see TPi as a part of that, and how does that fulfill you as a child of God?
Muyiwa: Here is the big thing – for all of us to go into all the world to preach the gospel, and for a number of us, we have the privilege of having a megaphone. You have people like the ones that do The 700 Club or TPi, where you get to speak to millions of people. You realize it's a huge privilege to do it. But it's also a huge responsibility you feel.
Jessica: What's the most rewarding aspect of TPi for you?
Muyiwa: The most rewarding aspect of TPi, I have to say, is when you get the feedback. When people write in or put something on Facebook or Twitter – when you see the testimony of a Muslim who says, "I gave my life to Jesus through watching TPi." Those are moments I think, 'whoa!'
Beyond that, it's the people who are home watching who are donors.
You become the tool in God's hand to repair the mind of the young man who the devil tried to steal away his destiny, but in hearing the word of God through the programs of CBN, God begins to turn that around. He (the young man) becomes a tool in God's hand to send into Russia, to send into Syria, to send into Nigeria, to send into Kenya. All you did was sit in your house. You cannot minimize your part in it just because you are not sitting next to the person (on television).
To view the entire interview, please click here.
Here are a few testimonies from viewers that encouraged me:
From the CBN Nigeria office: A man became disillusioned with life planned to commit suicide, but after watching TPi, he called our prayer line and prayed with our Counselors.
Since I started watching TPi, my life has taken a U-turn. I totally learned to love Jesus on a personal level.
– Pamela Bikokwa, Nairobi Kenya
I NEVER miss this programme! The true testimonies always encourage and inspire me to keep hoping to keep believing in an awesome, faithful, and powerful God!
– SoniaTennet – London England
You can be a megaphone for God by supporting TPi and CBN programs. Help bring more people to God today and begin transforming lives through the gospel of Jesus Christ.