In honor of International Women's Day on March 8th, TPi is celebrating women all month! Women serve a vital role in the church, family, and society. Many women have had a hand in shaping my life, but the most influential woman in my life is my mother, Sola Olatundun Olarewaju.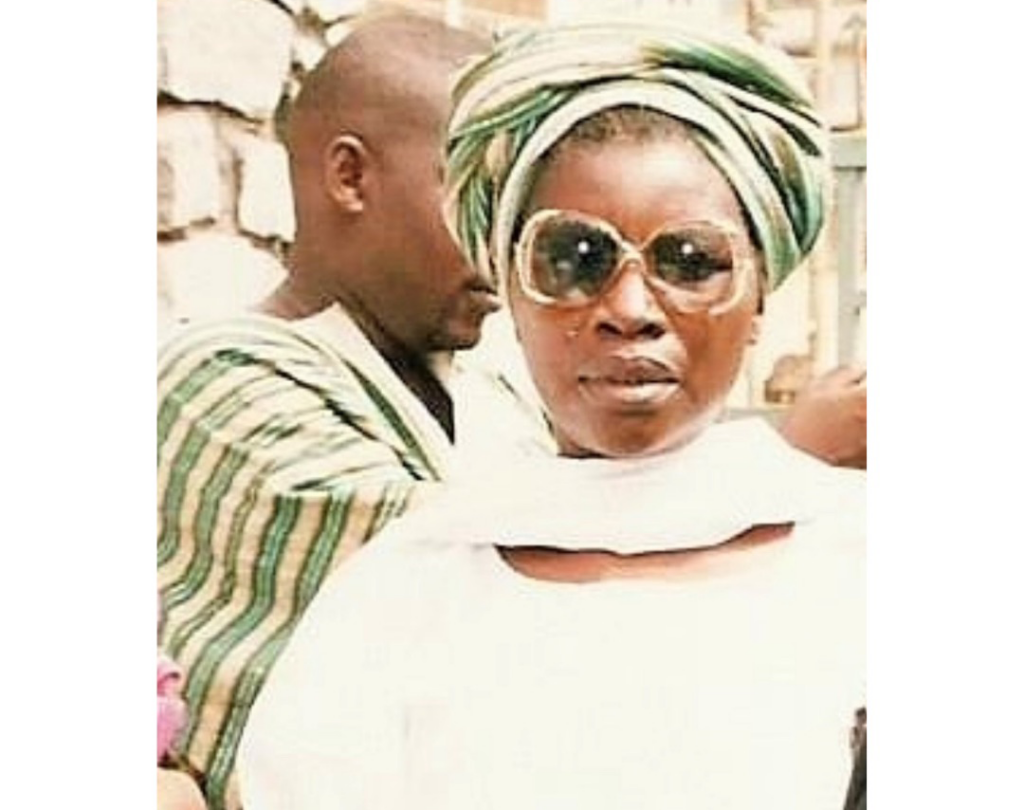 I admired her work ethic and professional life. Over the years, she reinvented herself – starting out as a teacher, then becoming a radio broadcaster, and transitioning to being a farmer.
My mother had many qualities, but these three attributes impacted me the most.
Ability To Be Present: Although my mom was a successful and busy career woman, I can remember her being very present at home with the family.
Disciplinarian: My mother was SUPER strict, which we didn't like as kids, but my siblings and I are the same way with our children. Even her siblings, to whom she was guardian and mentor, followed her example in raising their families.
Spiritual: She was a Jesus lover and loved ministering to people. Unfortunately, she lost her life in a car accident on her way to a mission's event. Her death was extremely sad for our family, but I think my mom would see it differently. She lived by the scripture Philippians 1:21– "For me, to live is Christ and to die is gain."
I honor my mother, Sola Olatundun Olarewaju, without whom I would not be the man I am today. Is there a woman in your life you want to celebrate? Go to our Facebook: @TPizone or Instagram: tpi_zone and share how she has made a difference in your life.
As we salute women and celebrate TPi's 25th Anniversary, we take a look back with International speaker, author, and minister Dr. Cindy Trimm in our spotlight story. When she visited the studio in 2019, she spoke with producer Erica Linney about the importance of prayer, setting priorities, and how she successfully navigated life as a single woman! You can watch their intriguing conversation here: